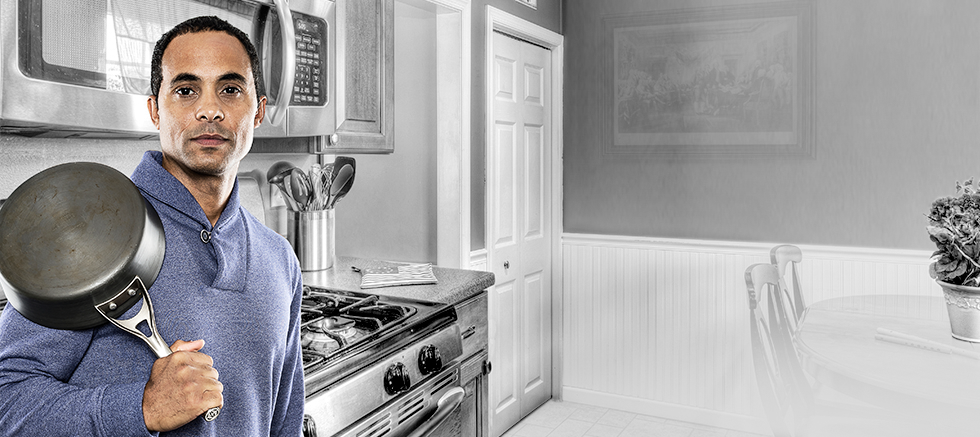 Equipment Rebates Program Overview
AT PGW, WE LIKE TO POINT OUT that there's no downside to conserving energy. Plain and simple, it just makes sense.
That's why we created PGW EnergySense, a series of programs, rebates and financial incentives designed to save our fellow Philadelphians some green while helping them go green.
By choosing natural gas, you're halfway there. Now let's bring it home. Click on the links to the left to get started saving money.
Who Can Apply?
Homeowners
Landlords
Building Owners
Businesses
Restaurant Owners
Commercial Building Owners