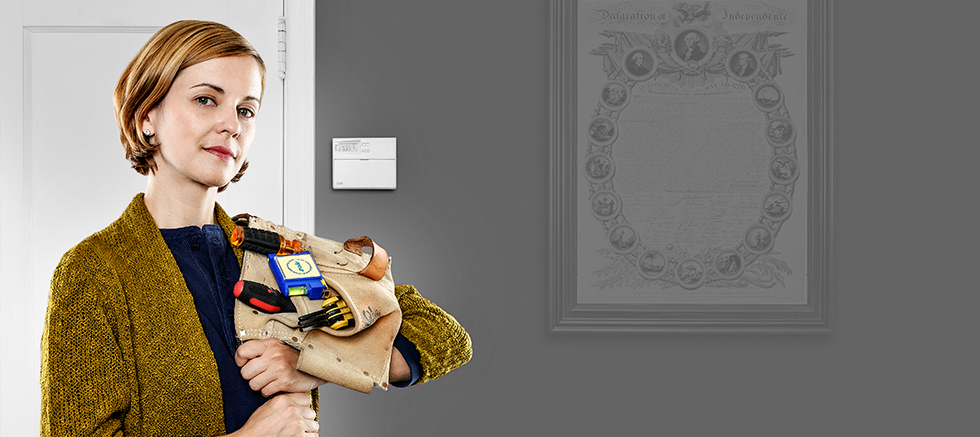 Residential-sized Equipment Rebates
Who Should Apply
Homeowners
Businesses
Landlords
Building owners with Residential-sized Equipment (under 300,000 Btu/h)
Homeowner Application
Landlord/Building Owner Application
Rebates limited to $25,000. For proposed rebates above $25,000 at an individual address, contact PGW in the planning stages to determine if another EnergySense program is a better fit for your project.
Residential-sized Equipment Rebates
Equipment Type
First Unit in Building

Additional Units in Building

94% AFUE Furnace
$500
$250
94% AFUE Boiler
$1,500
$800
All products must have an Efficiency Level (AFUE) of 94% or greater
Program Update: EnergySense rebates are available 9/1/2016 – 8/31/2020.
Rebates and grants are awarded on a first-come, first-serve basis and are subject to available funds.